BLOG
Details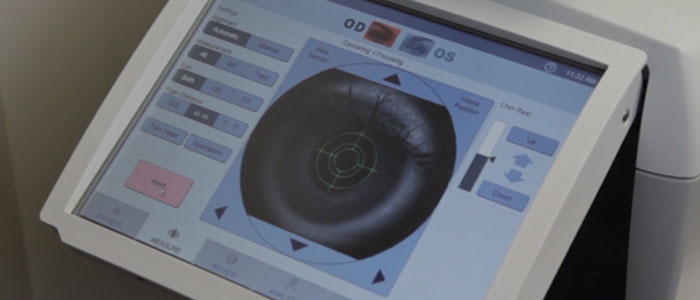 We offer a custom eye prescription with new technology for better vision from ZEISS. The ZEISS iProfiler plus® gets a unique finger print of the eye by measuring 2500 data points in less than a minute. Then we combine with traditional exam...
Details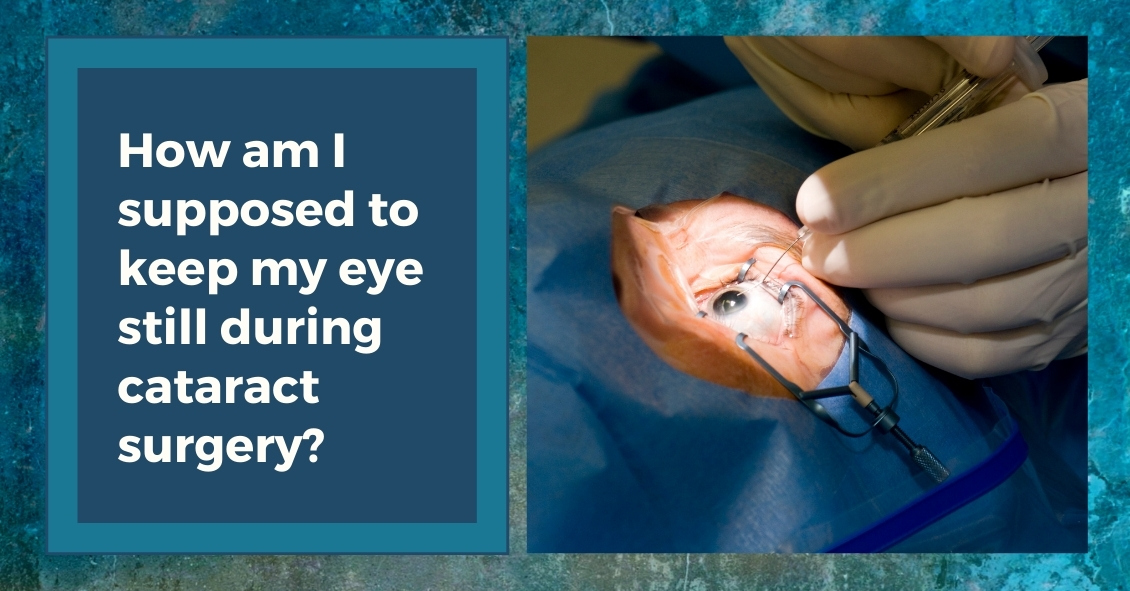 The majority of cataract surgeries performed in the U.S. are done with a local anesthetic and IV sedation.
The local anesthesia may be accomplished in one of two ways: either an injection of anesthetic around the eye or anesthetic eye drops...
Read more: What Anesthesia Might You Have for Cataract Surgery?
Location
Address

6830 NE Bothell Way Suite B
Kenmore, WA 98028
Phone:(425) 485-3051

Hours

Mon: 9:30am—6pm

Tues: 9:30am—6pm

Wed: 9:30am—6pm

Thurs: 9:30am—6pm

Fri: 9:30am—6pm

Sat: 9:00am—3pm

Sun Closed