BLOG
Details
The time has come, and after 53 wonderful years and at the "young" age of 79, I have decided to head toward retirement. I am so thankful to each and every one of you for helping to make my practice so enjoyable. I have become friends with so many of you as well as your children and often grandchildren. It has been a pleasure to help you see the world more clearly.
I feel very fortunate to introduce to you, Dr. Thunya Walker, who is the new owner of the practice. I am very impressed with the caliber of talent and quality of care demonstrated by her. She and the staff will continue to be committed to your total vision and eye health. I have great faith in her, and I know you will enjoy getting to know Dr. Walker as your eye care provider.
Again, caring for your vision needs has been a great source of satisfaction for me all these years and I'll miss you but am very confident that you and your eyes are in the best of care with Dr. Walker. Sincerely yours, Ron Coverdale, O.D.
Details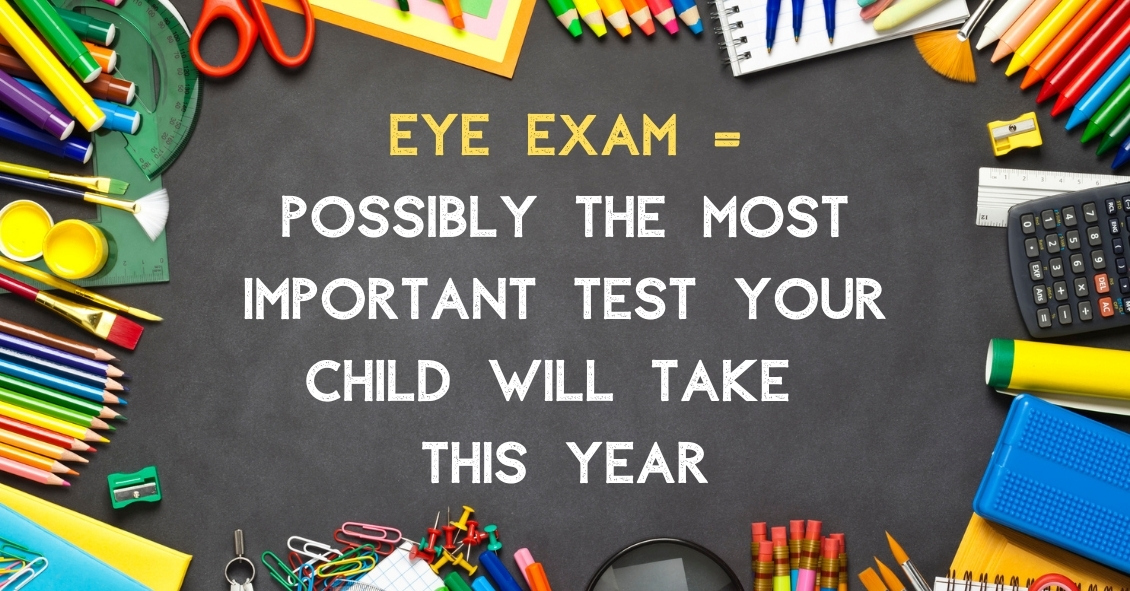 Is making an appointment for a comprehensive eye exam for your children on your back-to-school checklist? It needs to be.
No amount of new clothes, backpacks, or supplies will allow your child to reach their potential in school if they have an...
Read more: Help Your Child See Their Way to a Better School Year
Location
Address

6830 NE Bothell Way Suite B
Kenmore, WA 98028
Phone:(425) 485-3051

Hours

Mon: 9:30am—6pm

Tues: 9:30am—6pm

Wed: 9:30am—6pm

Thurs: 9:30am—6pm

Fri: 9:30am—6pm

Sat: 9:00am—3pm

Sun Closed