BLOG
Details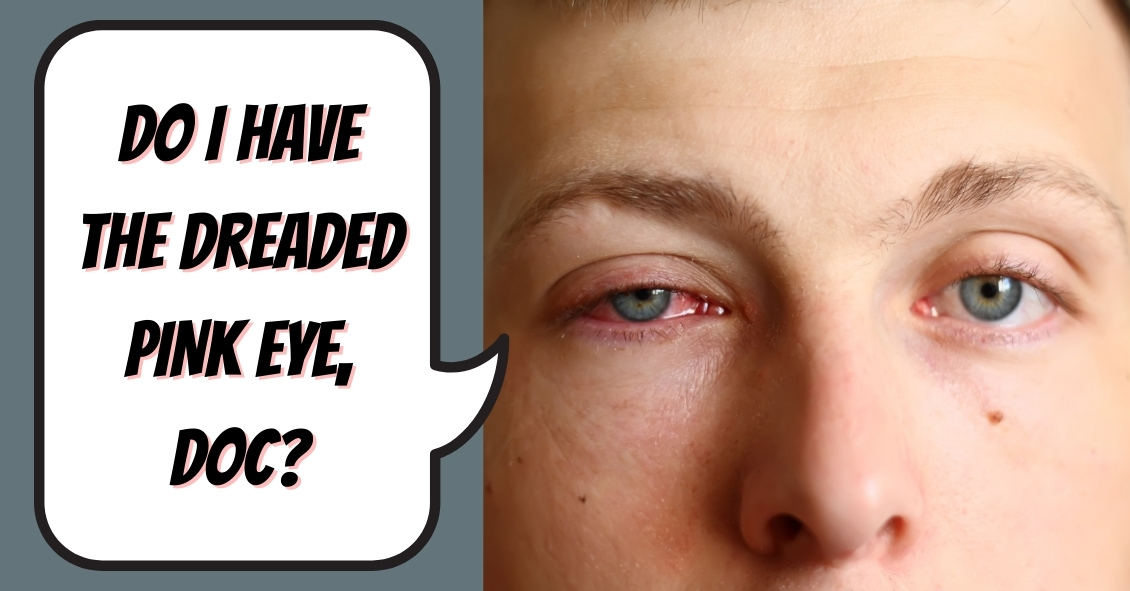 There are many things that can cause your eye to turn red.
The eye looks red when the blood vessels that are in the conjunctiva (the mucous membrane that covers the white of your eye and the backside of your eyelids) becomes dilated.
Those...
Details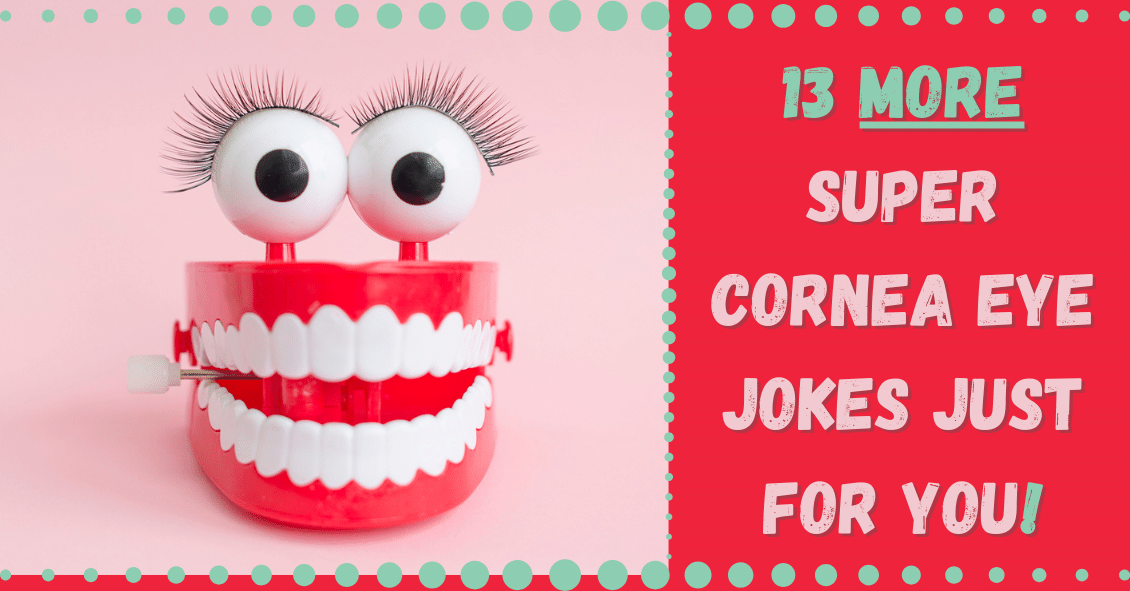 Ready or not...here are 13 more jokes to make you groan!
1. Patient: "What's that floater doing in my eye, doctor?" Doctor: "The sidestroke."
2. Doctor: "Have your eyes ever been checked before?" Patient: "No, they've always been...
Location
Address

6830 NE Bothell Way Suite B
Kenmore, WA 98028
Phone:(425) 485-3051

Hours

Mon: 9:30am—6pm

Tues: 9:30am—6pm

Wed: 9:30am—6pm

Thurs: 9:30am—6pm

Fri: 9:30am—6pm

Sat: 9:00am—3pm

Sun Closed