BLOG
Details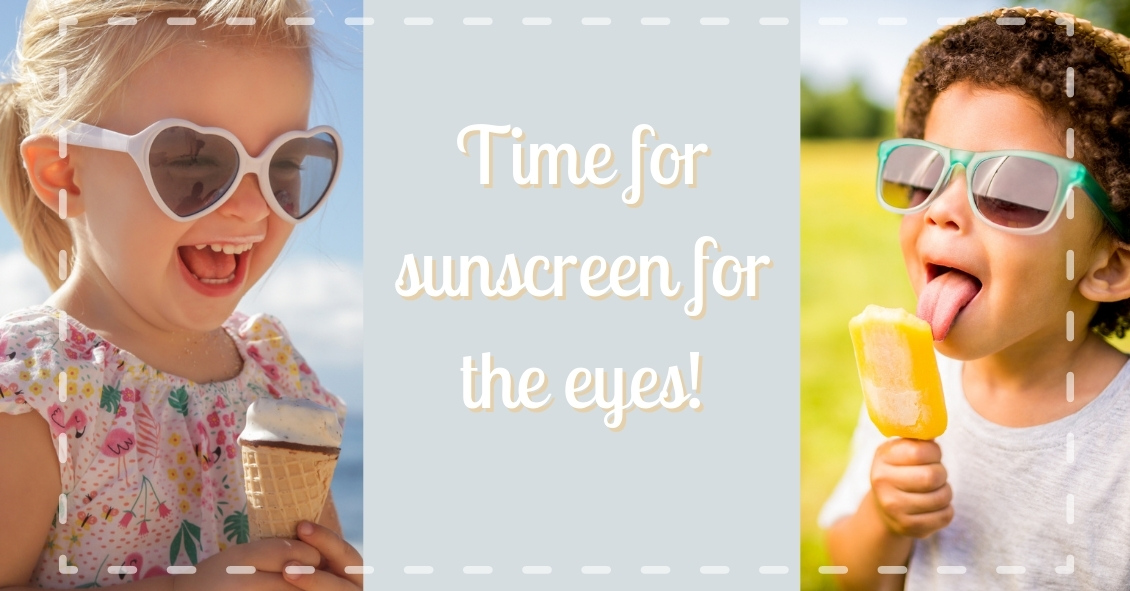 The sun does some amazing things. It plays a role in big helping our bodies to naturally produce Vitamin D. In fact, many people who work indoors are directed to take Vitamin D supplements because of lack of exposure to the sunshine.
But...
Details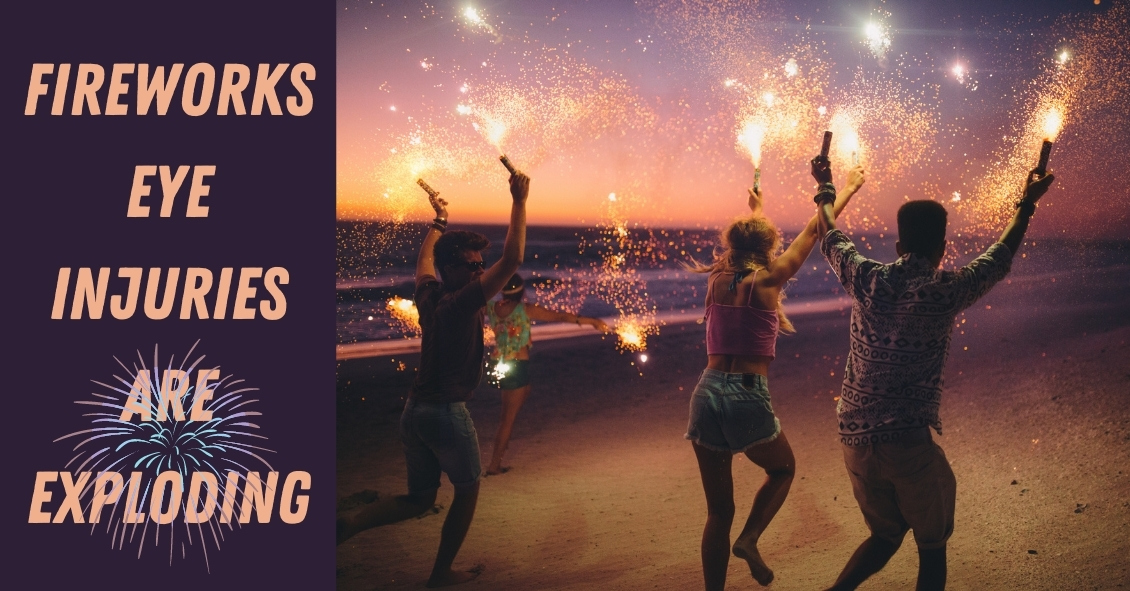 Fireworks Eye Injuries Have Skyrocketed in Recent Years
Fireworks sales will be blazing across the country from now through the Fourth of July. As retailers begin their promotions, we and the AAO are shining a light on this explosive fact: The...
Location
Address

6830 NE Bothell Way Suite B
Kenmore, WA 98028
Phone:(425) 485-3051

Hours

Mon: 9:30am—6pm

Tues: 9:30am—6pm

Wed: 9:30am—6pm

Thurs: 9:30am—6pm

Fri: 9:30am—6pm

Sat: 9:00am—3pm

Sun Closed