BLOG
Details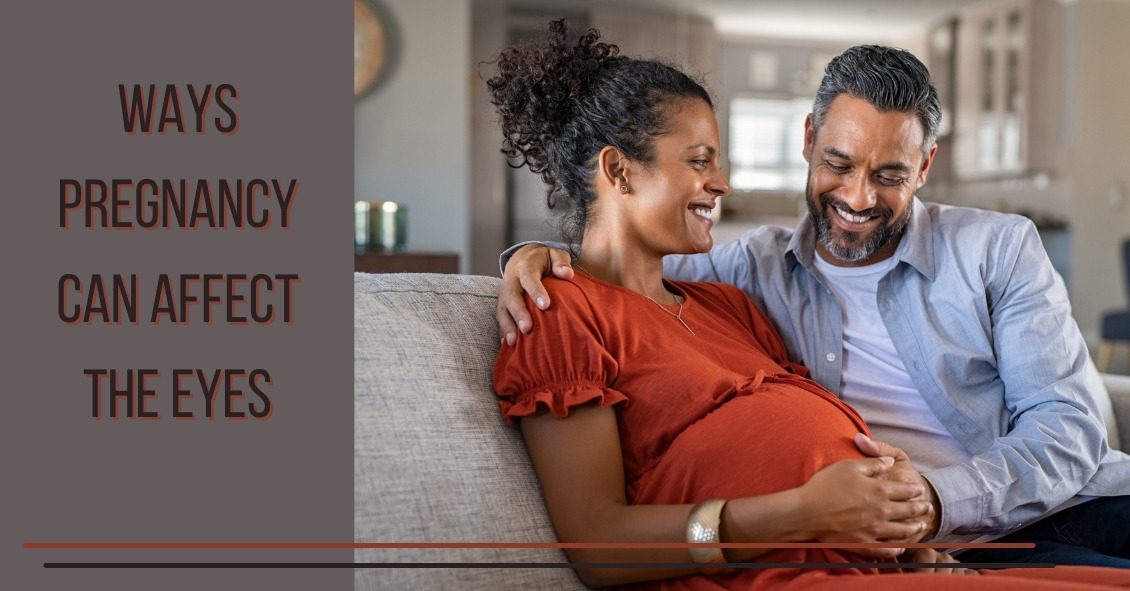 We all know that during pregnancy, a woman's body goes through a great deal of change hormonally and physiologically. But did you know her eyes change as well? Below are some of the most common effects pregnancy can have on the...
Details
Alzheimer's Disease International estimates that the number of people living with dementia worldwide - nearly 44 million in 2014 - will almost double by 2030 and more than triple by 2050.
There is no single test that can show if a person has...
Location
Address

6830 NE Bothell Way Suite B
Kenmore, WA 98028
Phone:(425) 485-3051

Hours

Mon: 9:30am—6pm

Tues: 9:30am—6pm

Wed: 9:30am—6pm

Thurs: 9:30am—6pm

Fri: 9:30am—6pm

Sat: 9:00am—3pm

Sun Closed