BLOG
Details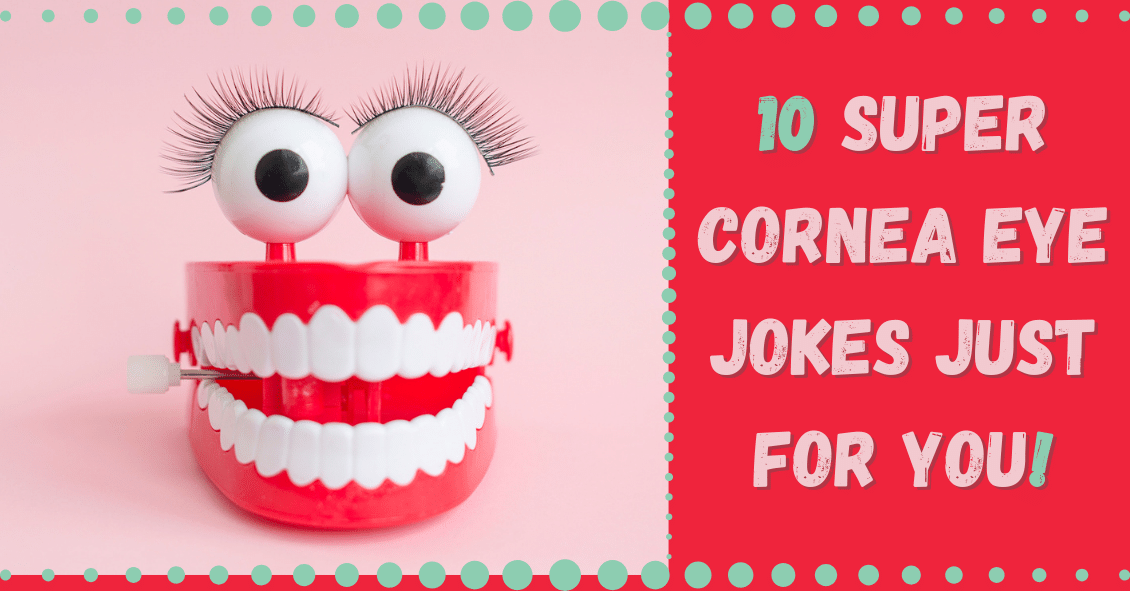 Need a chuckle or a groan? Here you go...
1. Did you hear about the guy who just found out he was color blind? It hit him right out of the purple!
2. What happened to the lab tech when he fell into the grinder? He made a spectacle of...
Details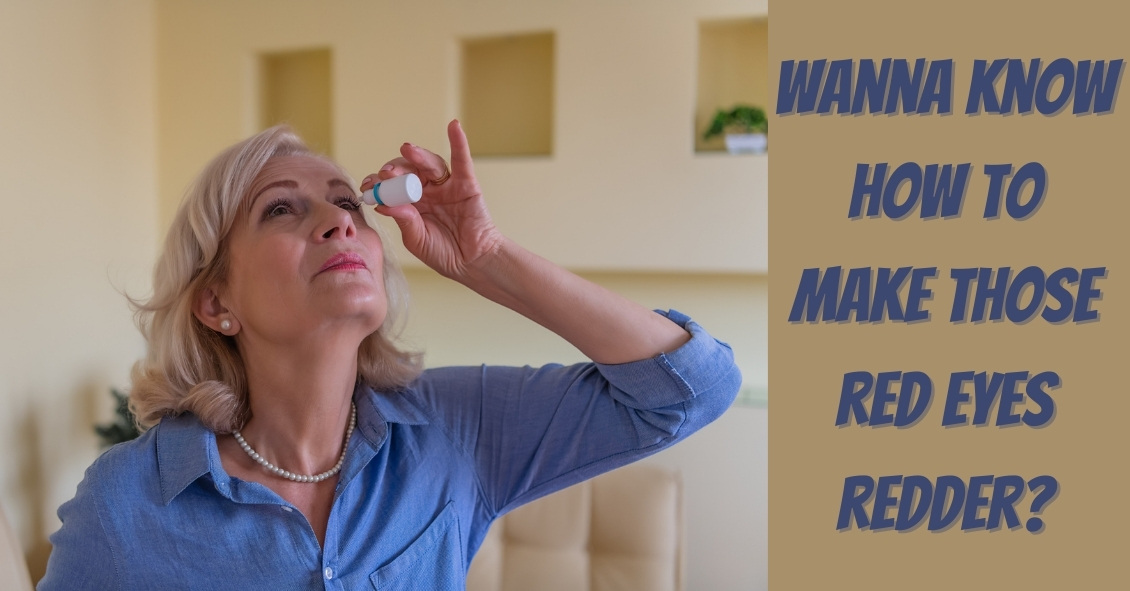 Is it safe to use "Redness Relief" eye drops regularly?
The short answer is NO.
Here's the slightly longer answer.
There are several eye "Redness Relief" products on the over-the-counter market, such as those made by Visine, Clear Eyes,...
Location
Address

6830 NE Bothell Way Suite B
Kenmore, WA 98028
Phone:(425) 485-3051

Hours

Mon: 9:30am—6pm

Tues: 9:30am—6pm

Wed: 9:30am—6pm

Thurs: 9:30am—6pm

Fri: 9:30am—6pm

Sat: 9:00am—3pm

Sun Closed