Latest News
Help Your Child See Their Way to a Better School Year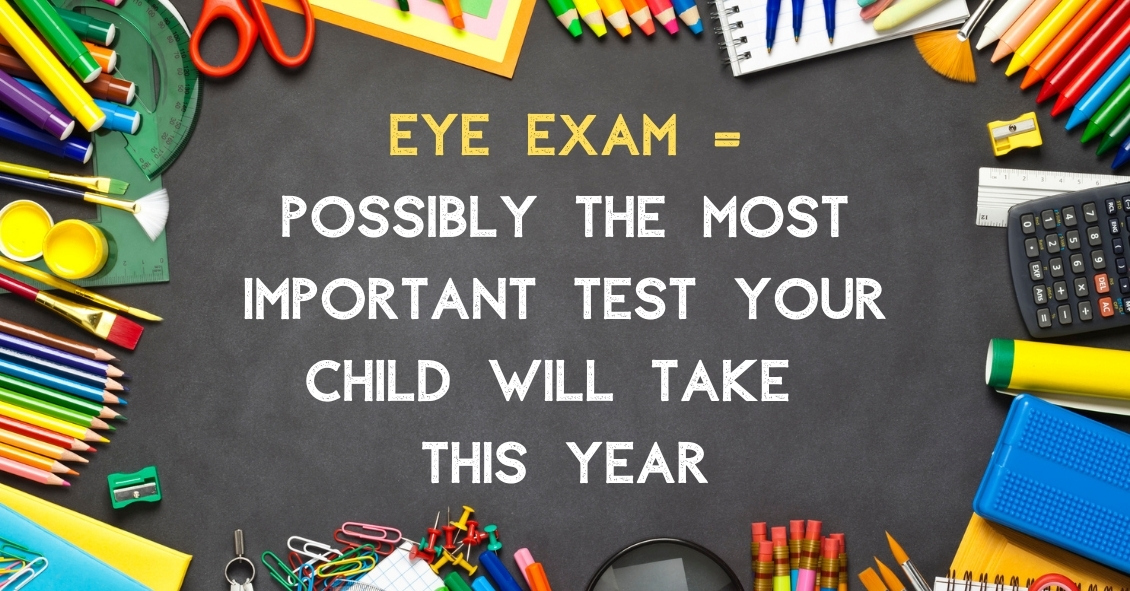 Is making an appointment for a comprehensive eye exam for your children on your back-to-school checklist? It needs to be.
No amount of new clothes, backpacks, or supplies will allow your child to reach their potential in school if they have an...
Read more ...
WELCOME
Welcome to Northshore Eye Care! Our practice proudly serves the North Seattle and Eastside area with a tradition of quality service and a friendly staff. We take great pride in offering every patient the absolute best in vision care—whether through fitting them with eyeglasses or contact lenses, diagnosing cataracts, glaucoma, and other eye diseases, or recommending LASIK and other eye surgery procedures.
Dr. Coverdale and experienced staff will take the time to answer all of your questions, explain treatment options, and provide the highest quality eye health treatments available.
Built on the foundation of patient convenience and satisfaction, Northshore Eye Care serves all of your family's eye care needs under one roof. Come visit our facility and friendly doctors and staff!
The mission of Northshore Eye Care is to serve our patients by providing the highest quality professional eye care and products in order to enhance their quality of life. We are committed to achieving excellence in the care we deliver in an atmosphere of uncompromised integrity, service, value and compassion.